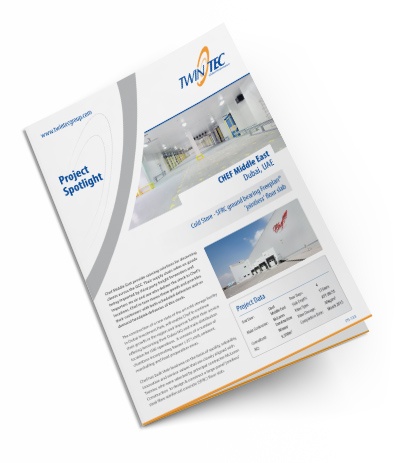 Chef Middle East provide catering solutions for discerning clients across the GCC. Their supply chain relies on goods being imported by third party freight forwarders and importers via air and sea who deliver the stock to Chef's locations.
THE PROBLEM
Engaging a flooring contractor that can deliver a flat floor by hand on insulation combined with superior aesthetic finish on time.
OUR APPROACH
Skilled experienced workers and co-ordination of activities on site is a key success factor and this was achieved by all parties worked together to deliver a successful project.