CPD Seminars - Knowledge sharing
Published on 06 July 2021
Twintec, specialists in steel fibre concrete, provides a personal product through a total offer concept with a high level of performance, environmental sustainability and aesthetics worldwide.
Did you know that we offer complimentary CPD seminars on concrete floor slab design?
What is CPD?
Continuing Professional Development (CPD) was established in 1996 and is an independent accreditation. CPD is the term used to describe learning activities professionals engage in to develop and enhance their abilities. CPD enables learning to become conscious and proactive, rather than passive and reactive.
CPD hours are required to maintain Chartered professional status.
Twintec CPD Seminars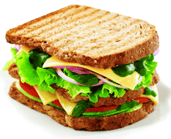 Our CPD seminars usually last for 1 hour, consisting of a presentation followed by a Q&A session. Pre-Covid, these were carried out at your own place of work where we provided a sandwich lunch, however, due to the current circumstances, we have continued to carry out CPD seminars but over Microsoft Teams. This has worked very well, the only downside being that you need to provide your own sandwich!
All attendees receive a CPD certificate.
What's in it for employers?
The sharing of knowledge from industry experts shares knowledge of innovations and best practice within the industry. CPD contributes to maximising staff potential and provides a useful benchmark for annual appraisals.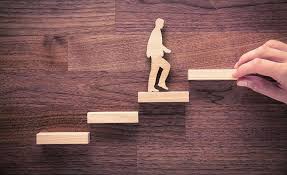 What's in it for employees?
For Chartered professionals it contributes towards your annual CPD targets. For all it will help manage and direct your career. The process of recording your learning can help you gain confidence about the skills you already have, focus on your goals and how to achieve them, think about any gaps in your skills and knowledge and how to address them. CPD is beneficial for career progression and advancement, it ensures that you maintain and enhance the knowledge and skills you need to deliver a professional service to your customers and clients. It makes sure that you and your knowledge stay relevant and up to date. You are more aware of the changing trends and directions in your profession.
One CPD point is equal to one hour of active learning.
Why hold a Twintec CPD seminar?
Maybe you are still specifying traditional floor slab designs with saw cuts?
Maybe you want to learn how you can have a warehouse floor slab with NO opening joints?
Our seminars will keep you updated on new innovations available within floor slab design and construction that demonstrate proven innovative engineering, offer end users low life benefits and increase business efficiency.
Your Twintec presenter will have many years of experience within the construction industry advising on the best possible design solutions for flooring projects.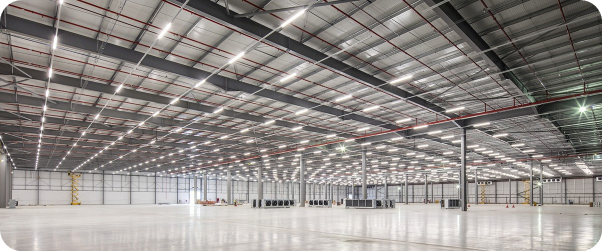 Our typical CPD seminar will cover the following points, however we are happy to tailor the presentation to suit your requirements:
The evolution of the concrete floor slab:

How floor slabs have progressed over the years from traditionally reinforced sawn-induced slabs, to steel fibre reinforced concrete (SFRC) jointless solutions, to completely seamless floor slabs

The main problems encountered with a concrete floor slab and how to prevent or fix them

How to reduce the embodied carbon levels of a concrete floor slab via design and operational techniques

How to reduce the life cost of your concrete floor slab
You will also find out more about Twintec, how we are committed to personalised solutions for each customer worldwide. We can help you and your next industrial concrete floor project benefit from:
Less or no joints
Reduced maintenance costs
Enhanced sustainability and durability
Improved long term flatness and cost effective solutions
Improved life cost
As experts in our field, we have the solution to suit your specific requirements.
Contact us to book a CPD seminar at your premises or via Microsoft Teams, or if you require any further information:
+44 (0)1788 567722